Services
Telecommunications
We know about the importance of having the best television. Thanks to DTT and satellite television we can enjoy a big quality of image and sound. A good installation is key to enjoy it.
We make installations such as:
Digital Terrestrial Television (DTT)
Satellite television
ICT installations (apartments, urbanizations, etc.)
SKY TV (satellite television)
French TNT (satellite television)
Installation of private channels with DTT High Definition
Installation of satellite to watch Spanish DTT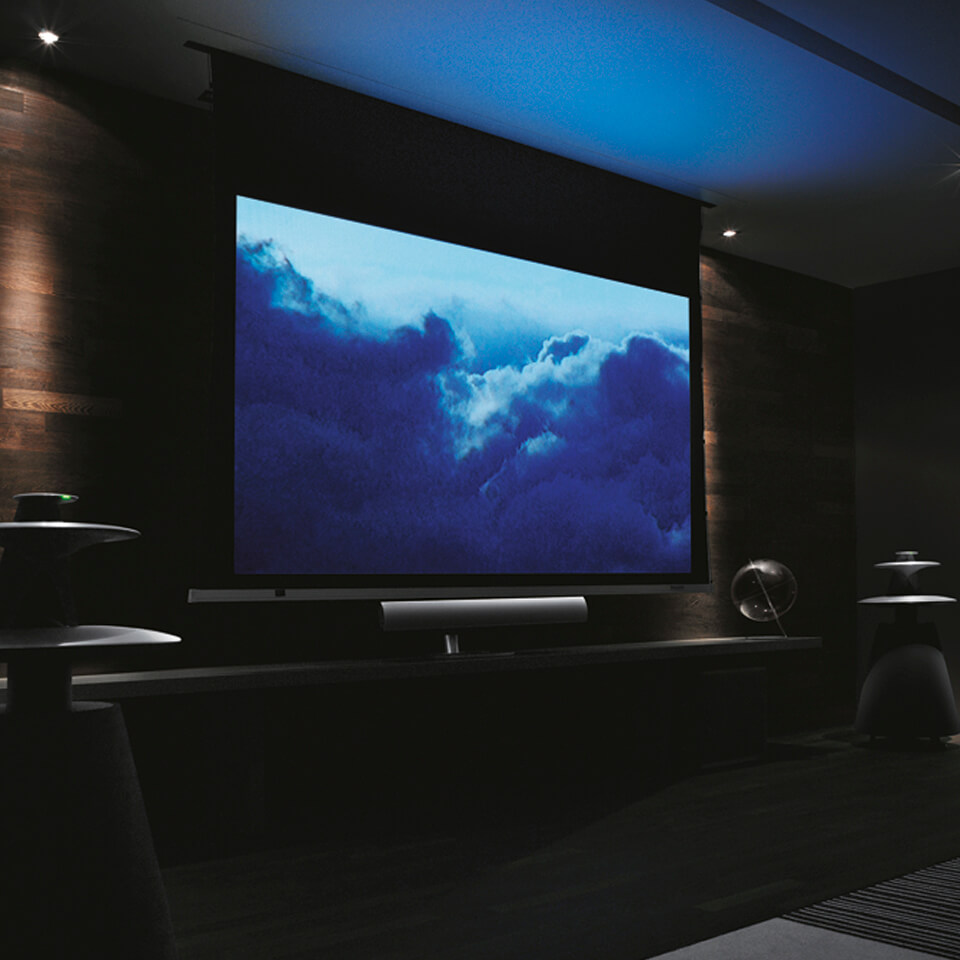 We trust on first category brands such as Televés
Our profesional staff knows that satellite television is necessary for many people who wants to stay update about their countries news or to watch TV programs, in their own language. We provide you the chance to dispose this contents in Ibiza, in the most reliable way to combine the stay in this paradisiac island with the television that you wish the most.