Services
Surveillance cameras
Security has become a vital factor in the last years. It is because of that that we install the best surveillance cameras in Ibiza. Security is calmness and having a good closed circuit of surveillance cameras is a guarantee of it.
A good CCTV in Ibiza is also a good deterrent element, so moreover than provide us security and visual information, it could save any incidents with potential burglars.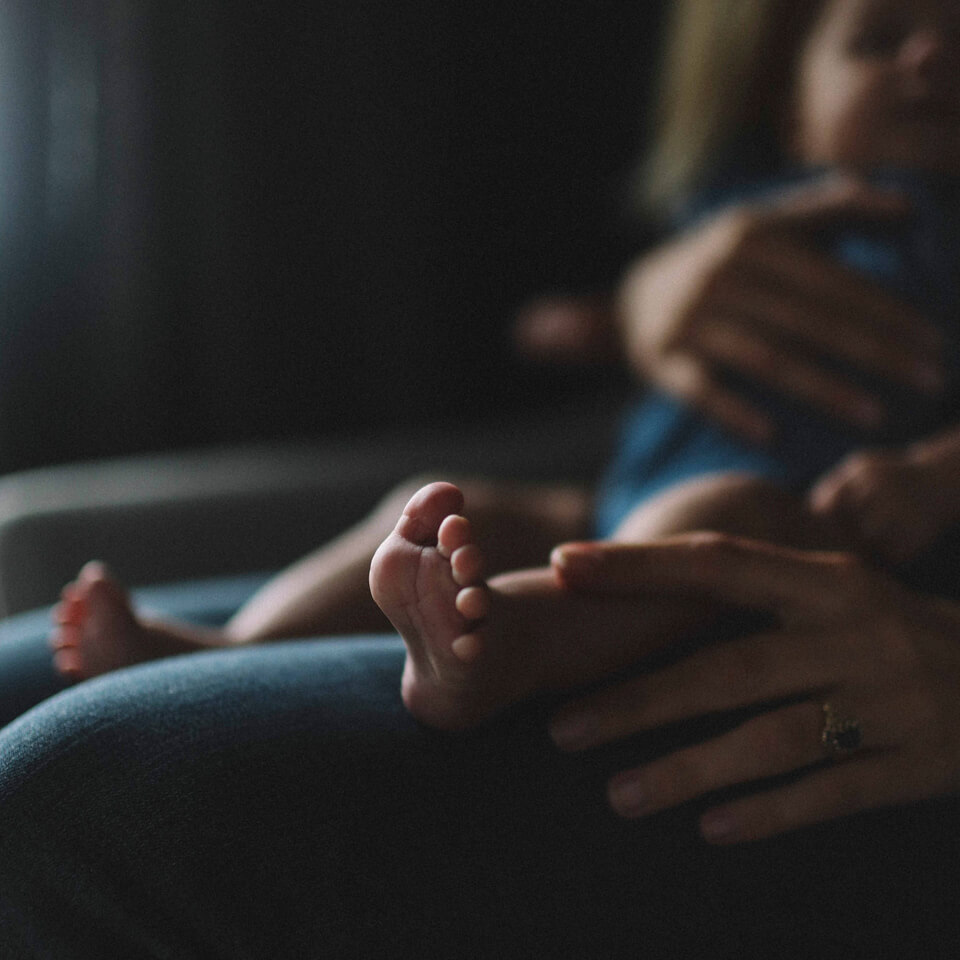 To obtain these results, we make installations with High Definition cameras (1080p HD), that assure a nitid vision, 24/7 recording and even nocturnal vision, so that´s why it is not necessary to keep the lights on in your home nor company for get registered everything. Moreover, it is possible to watch the images and sound in live or the recordings that are made, even if you are somewhere else.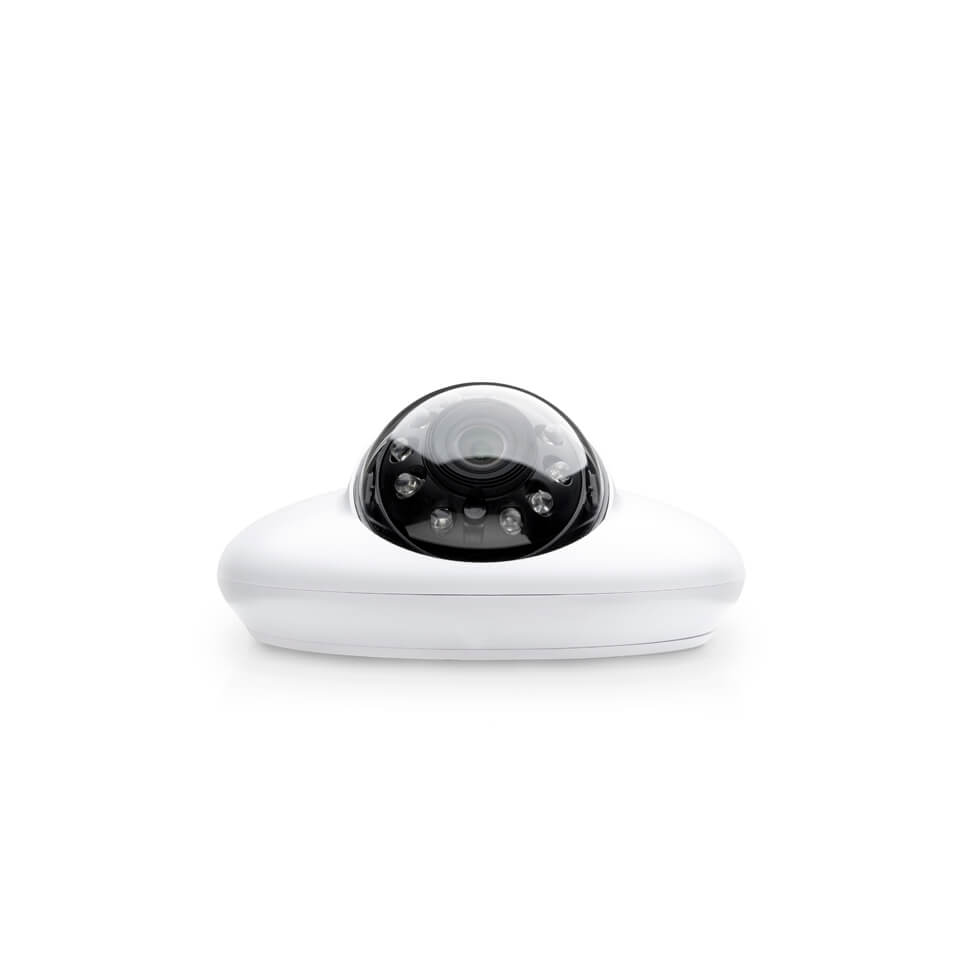 As you can see, high technology makes possible to have the maximum control over everything that is happening in your home or company, what it is contributing in that plus that is demanded in several houses that people wants to keep safe. We know about that importance and we have the best solutions on the market for it.