The last audio system technology which we work it help us to find the solutions that are needed to enjoy the best sound quality.
One of our specialities is multiroom sound projects, which make possible for you to enjoy music in every place in your home, moreover you can manage it in a simply way from your Smartphone or Tablet.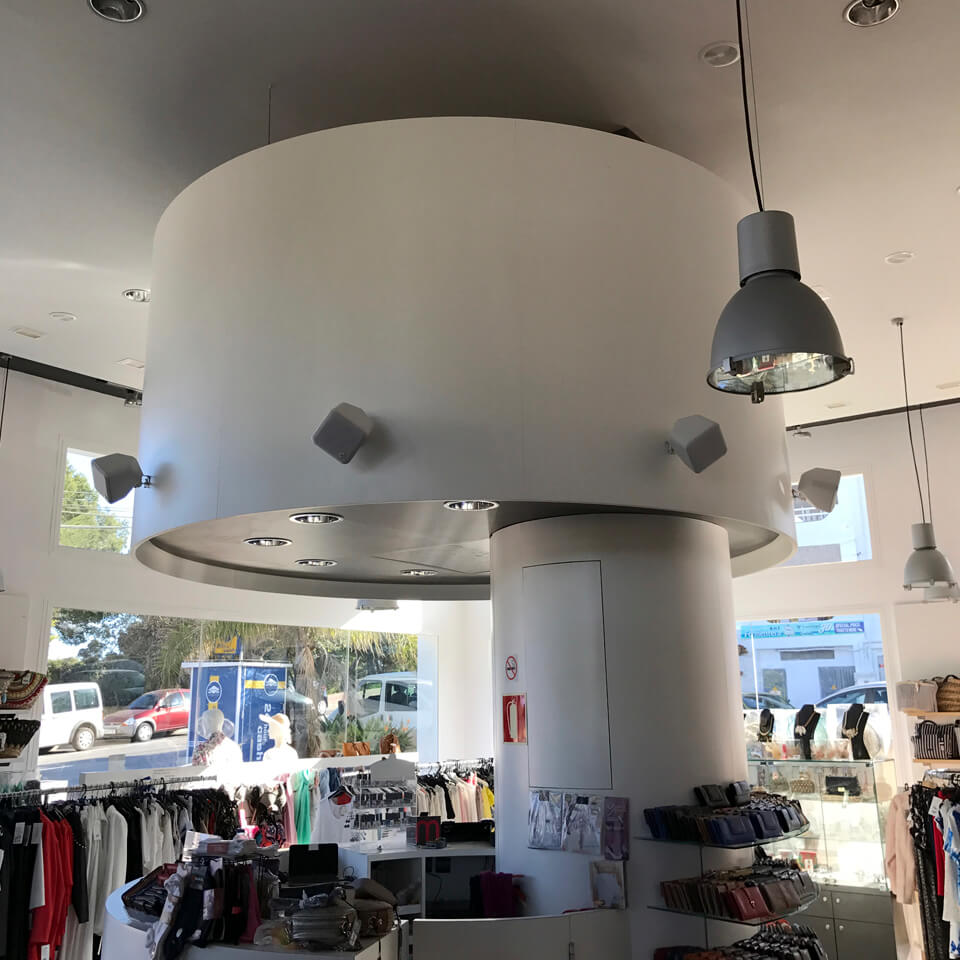 Internet, nowadays, is a essential element at the time of access to a wide musical catalogue, is because of that that we set your home to let you, moreover, count with a selection that offers plataforms like Spotify, iTunes, Deezer. On the other hand, you will be able to listen to radios from any part of the world such as Tuneln Radio, etc.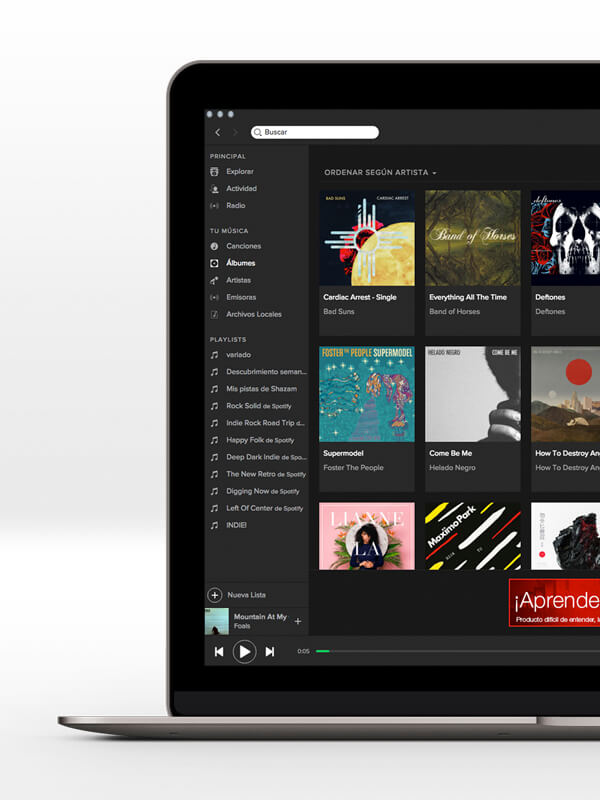 Among the brands that we suggest and install are big names like:
Bang & Olufsen
Sonos
Bosé
Bowers & Wilkins
Polk Audio
JBL
Rotel
Denon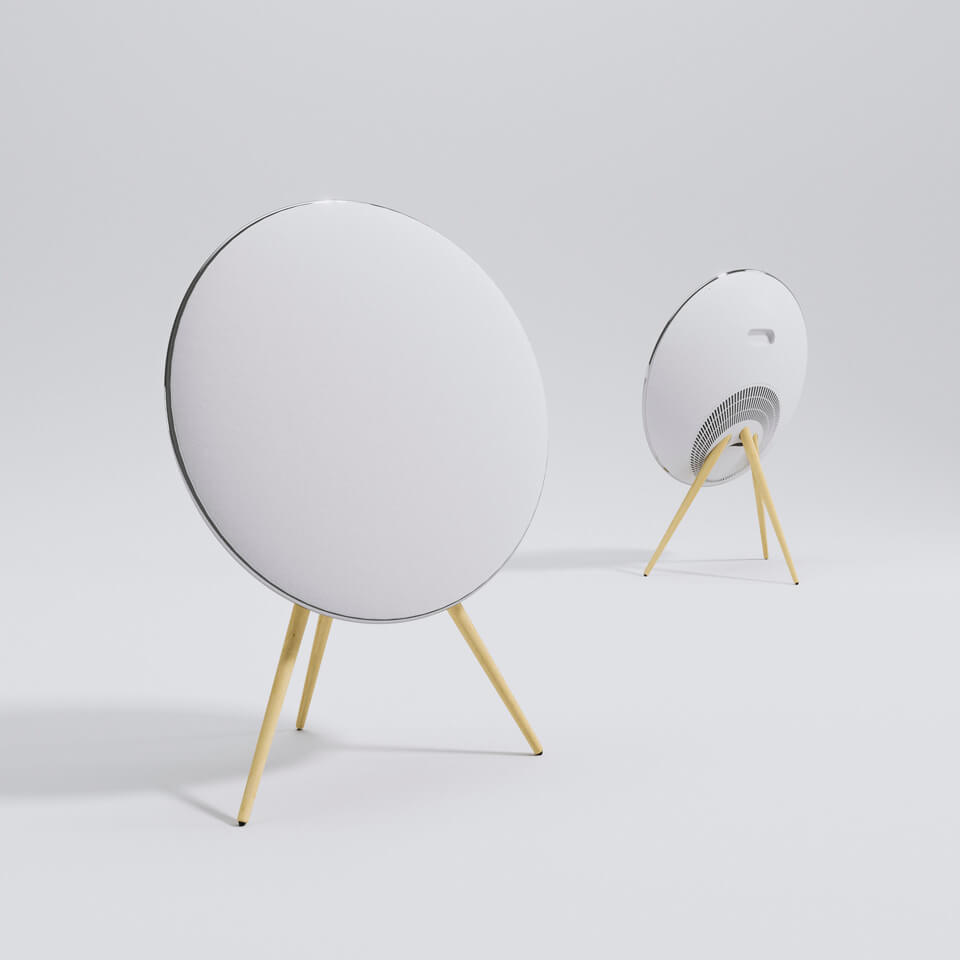 We make strong bets and we know that to get the best sound, we should be surrounded by the best equipments and components. We know about the real high demand on equipments and installations that allows you to enjoy the music all over the house or your favourite radio stations.

Therefore, if you are looking for simply sound systems or multiroom sound systems in Ibiza, at EMG Pro we have the best products on the market.