In the middle of the 21st century, it is impossible living without internet and we need to count with the best connection for an endless of activities in our daily basis. Being conscious about it, we offer high speed internet in any place in Ibiza with a speed of 30 Mbps.
We always emphasized in the importance of counting with the best components, so the installations we make are optimal, both for the solutions claimed by the customer and for the running of the internet itself. If it is done a good installation, we will do not just a present investment, but also a future one.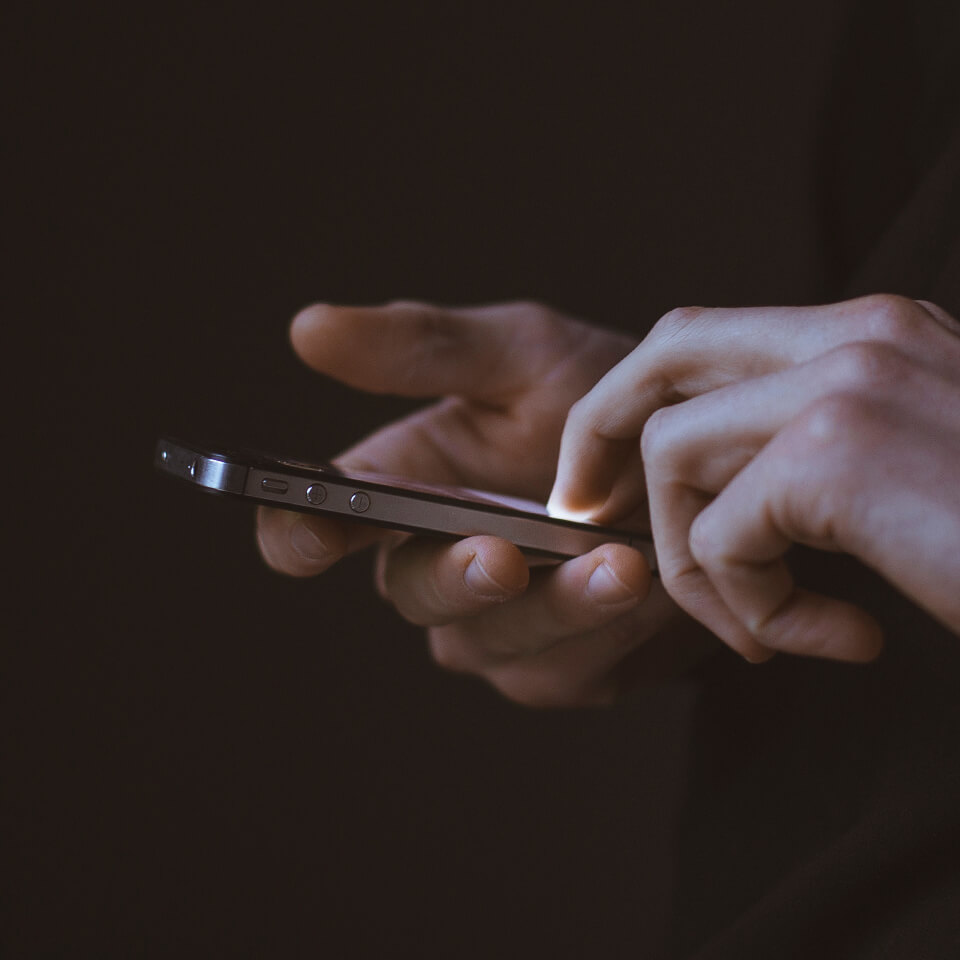 Wether for profesional or leisure reasons or just for communicate, internet connection should always be at the highest level and we assure of it with our professional team with over years of experience in the sector.
We don´t forget to make WIFI networks for your home or company, mobility is important. Internet and WIFI networks in Ibiza have a solution at EMG Pro, which adapts to your needs and to the space where you want to be connected to. Wether you are an individual or you are looking for internet for your company, we care to give you the best service.